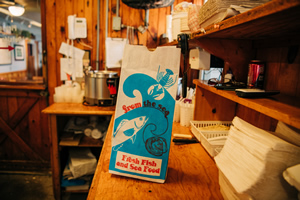 The Lobster Pound
Live & Boiled Lobsters
Steamed Clams
Crabs
Red Potatoes & Steamed Corn
Lobsters Cooked To Go!
We pack Lobsters to travel in your cooler or buy an inexpensive carry carton from us.
Ice packs are available for your convenience.
Lobsters, Crabs & Clams unloaded fresh daily from our boats!
Call (207) 865-3535 for more information.